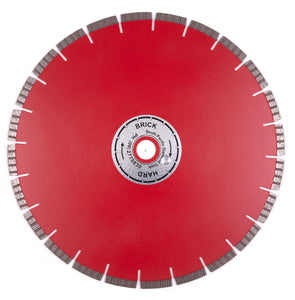 Brick Blades - Refractory Brick
100-1165
Regular price
$446.26
excluding GST
including GST
Professional Refractory Brick Diamond Blades
Used by bricklayers all over NZ laying bricks on residential and commercial buildings sites.
Our Professional Blades (**) are the SILENT design and of the highest quality  standard universal diamond segment. These have a very long life and are fast cutting. Designed for high usage
Suitable for Hand Saws, Table Saws and Floors Saws up to 20hp.
---
More from this collection