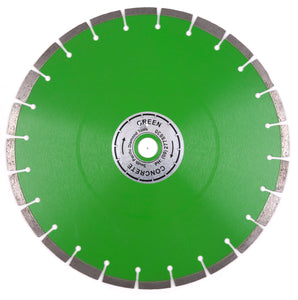 Green Concrete Blades
100-1029
Regular price
$127.11
excluding GST
including GST
Professional Green Concrete Blades.
Green Concrete is the term used for concrete that hasn't fully set. Available in a range of sizes. Centre 25.4mm, we have a bush to suit the Stihl 20mm available
Our Professional Blades (**) are the highest quality blades with the standard universal diamond segment. These also have a very long life and are fast cutting. Designed for high usage.
The Early Entry Blades are designed with the triangle center for the Soft-Cut saws.
---
More from this collection